In 1979, this player signed a four-year contract worth $4.5 million, making him baseball's first million-dollar-a-year man. Identify him.
BONUS: Which team signed him?
Johnny Bench
Nolan Ryan
Mike Schmidt
Tom Seaver
Willie Stargell
Dave Winfield
Only one member of the Baseball Hall of Fame has each first name listed below. Give the last name (correctly spelled) that goes with each first name.
Christopher
Denton
Edd
Elmer
Maximillian
Wilbert
Who is this future Hall of Famer?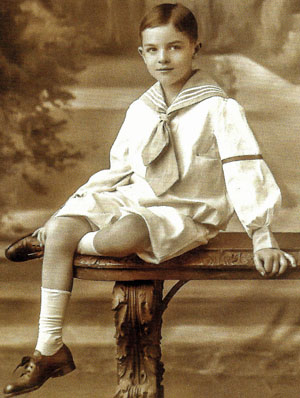 Which one of these players is NOT in the top five of most games with one team for his entire career?


(A) George Brett
,
Royals

(B) Stan Musial
,
Cardinals

(C) Brooks Robinson
,
Orioles

(D) Carl Yastrzemski
,
Red Sox
BONUS: Which one of the other four is #1 in most games with one team?
Four of the five Hall of Famers listed below never played in a World Series. Which one did play in the Fall Classic?

Luis Aparicio
Ernie Banks
Rod Carew
Ralph Kiner
Ryne Sandberg

Match each Hall of Famer with his country of origin.

Roberto Alomar
Luis Aparicio
Rod Carew
Juan Marichal
Tony Perez

(A) Cuba
(B) Dominican Republic
(C) Panama
(D) Puerto Rico
(E) Venezuela





Who hit the most HRs in the decade of the 1960s?

(A) Willie Stargell
(B) Roger Maris
(C) Harmon Killibrew
(D) Carl Yastrzezski





Who led the majors in stolen bases in his 20th big league season?





Which player won the NL Triple Crown in 1937 with 31 HRs, 154 RBI, and a .374 batting average?

(A) Mel Ott (B) Johnny Mize (C) Joe Medwick (D) Dolph Camilli





Who is the youngest player to hit a home run in the All-Star game?

(A) Johnny Bench (B) Willie Mays (C) Ted Williams (D) Albert Pujols